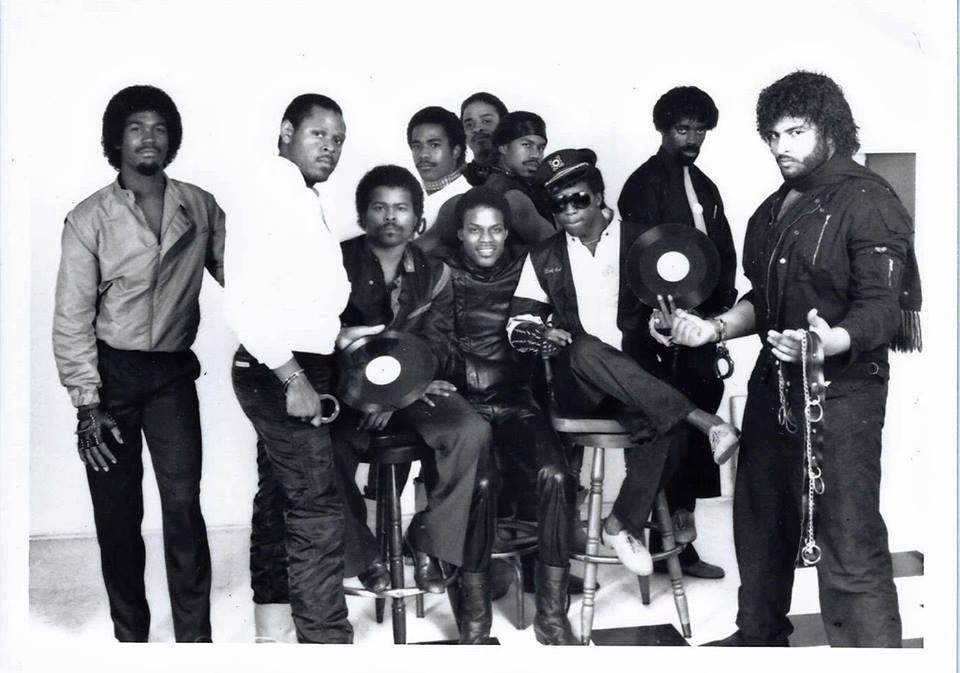 I just wrote an article for LA Weekly. It's about L.A. mobile DJ crew, Uncle Jamm's Army (UJA), founded by Rodger Clayton aka Ace of Dreams aka Mr. Prinze. From the late 70's to the mid 80's, The Army was king. Nobody was doing it like them, nobody. After working on this piece, I started to speculate that West Coast DJ's were way ahead of East Coast DJ's, from how they set up their turntables, scratching, blending, to how they approached the use of turntables. Chill, I said "speculate."
Check out the documentary Breakin 'n' Enterin' (1983). It's a dope flick and it features Egyptian Lover and Ice-T, back when the gangster rapper was a dancer. Ice was still trying to figure out his thing.
Thanks to everyone who took the time to let me interview them. Rodger never got the recognition that he deserved. According to UJA member General Jeff, The Army and Rodger just received the "Promoter's Tribute Award" from the California Legislative Assembly.
Can't wait for the movie. R.I.P. Mr. Prinze, may your palace of funk keep freakin'.   Read "Uncle Jamm's Army Was the West Coast's Real-Life Answer to The Get Down"