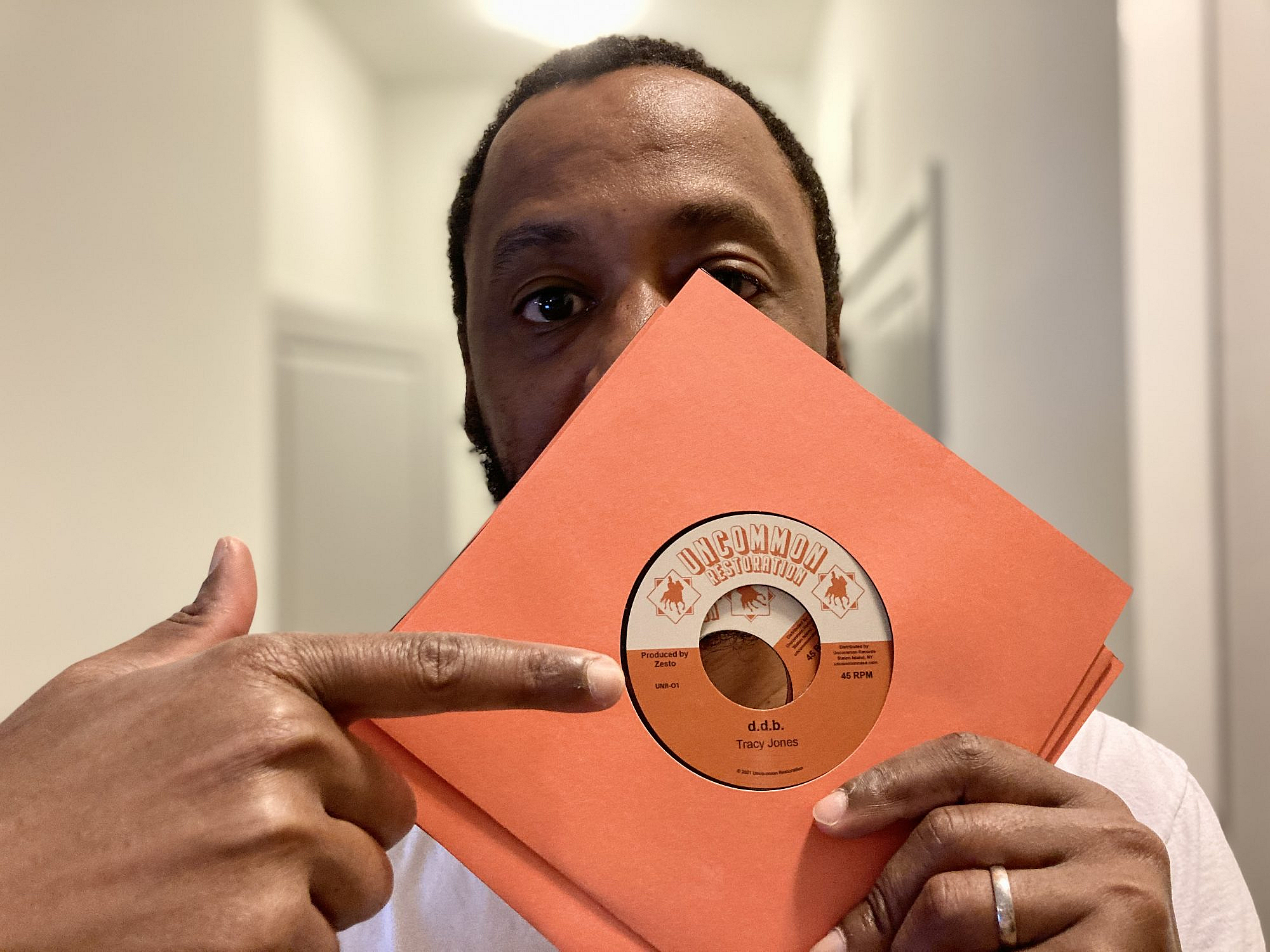 Since it's officially only been a month since Uncommon Records reissued my 2008 record humancloud abandonment, I'm geeked to announce that the humancloud 7″ got distribution from hhv.de. It's the biggest and most recognized source for hip-hop vinyl. Having my 7″ and other Uncommon Records releases on hhv.de is a huge deal. Since shipping product over seas is expensive, it's especially appreciated that international hip-hop heads and record collectors still supported. We were already getting preorders for the humancloud 7″ from Europe. As of recent we even got orders from Japan. Going forward, now ordering through hhv.de will make shipping a lot cheaper.
To all the international fans that wanted to cop the humancloud 7″ or other Uncommon records, preorder at hhv.de.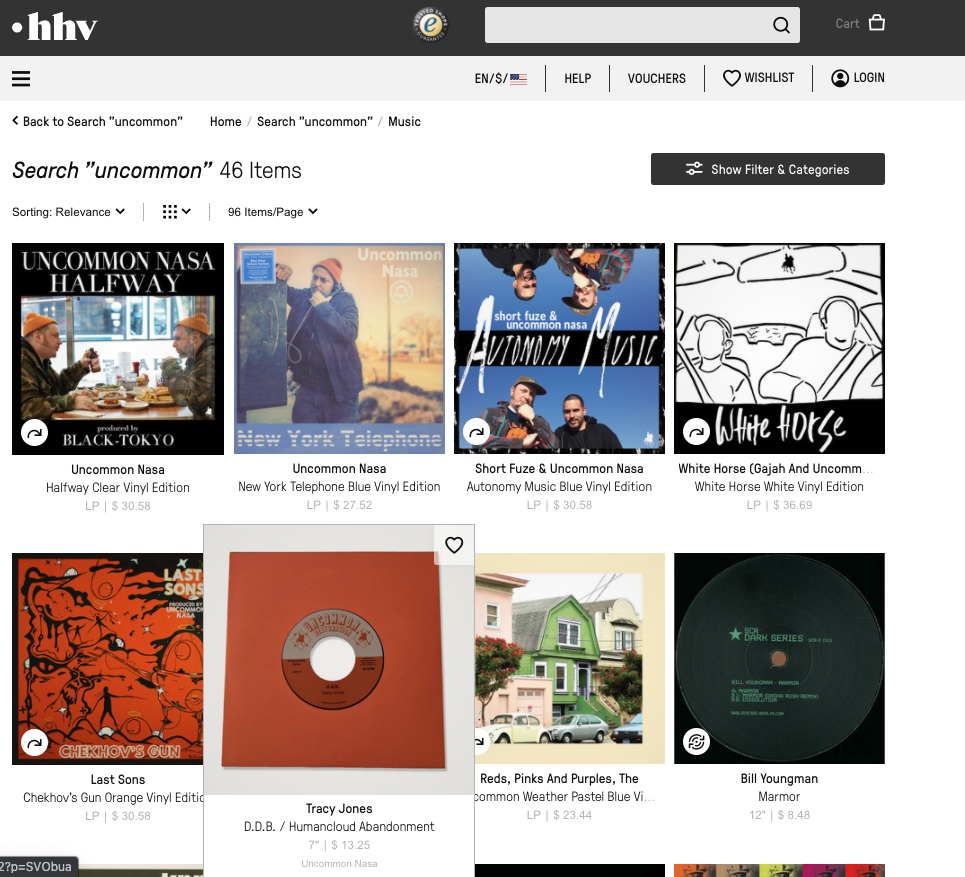 In other news, on Spotify, humancloud has made several additional playlists from The Netherlands, Mexico, and Russia.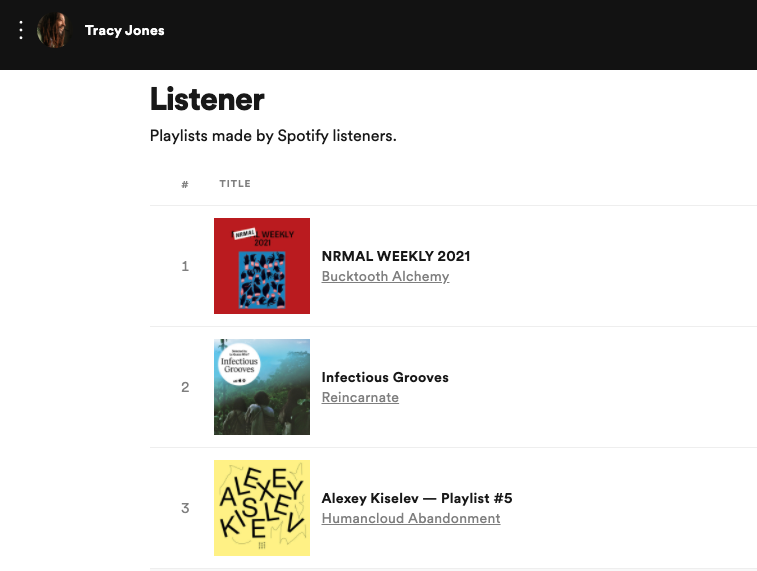 I got a shout out from the Weird Rap podcast on their February 17, 2021 episode. It features Wordsound Recordings CEO Skiz Fernando and Self Jupiter of Freestyle Fellowship. Just to be associated with them dudes is crazy. If you were like me as a kid walking around randomly spitting "Be advised they'll come" or if you searched for other worlds and superpowers in existential rap music then Weird Rap is for you, if not, then listen to discover music that you never knew you needed in your life.
Also I got an article in print for Queen City Nerve. The article is about a long lost Black city called Brooklyn, located in Charlotte, North Carolina's downtown district. What's left of it is The Brooklyn Collective, a group of like minds that will produce and nourish some of the greatest art that will influence and change the world. Here's a shot of ground zero.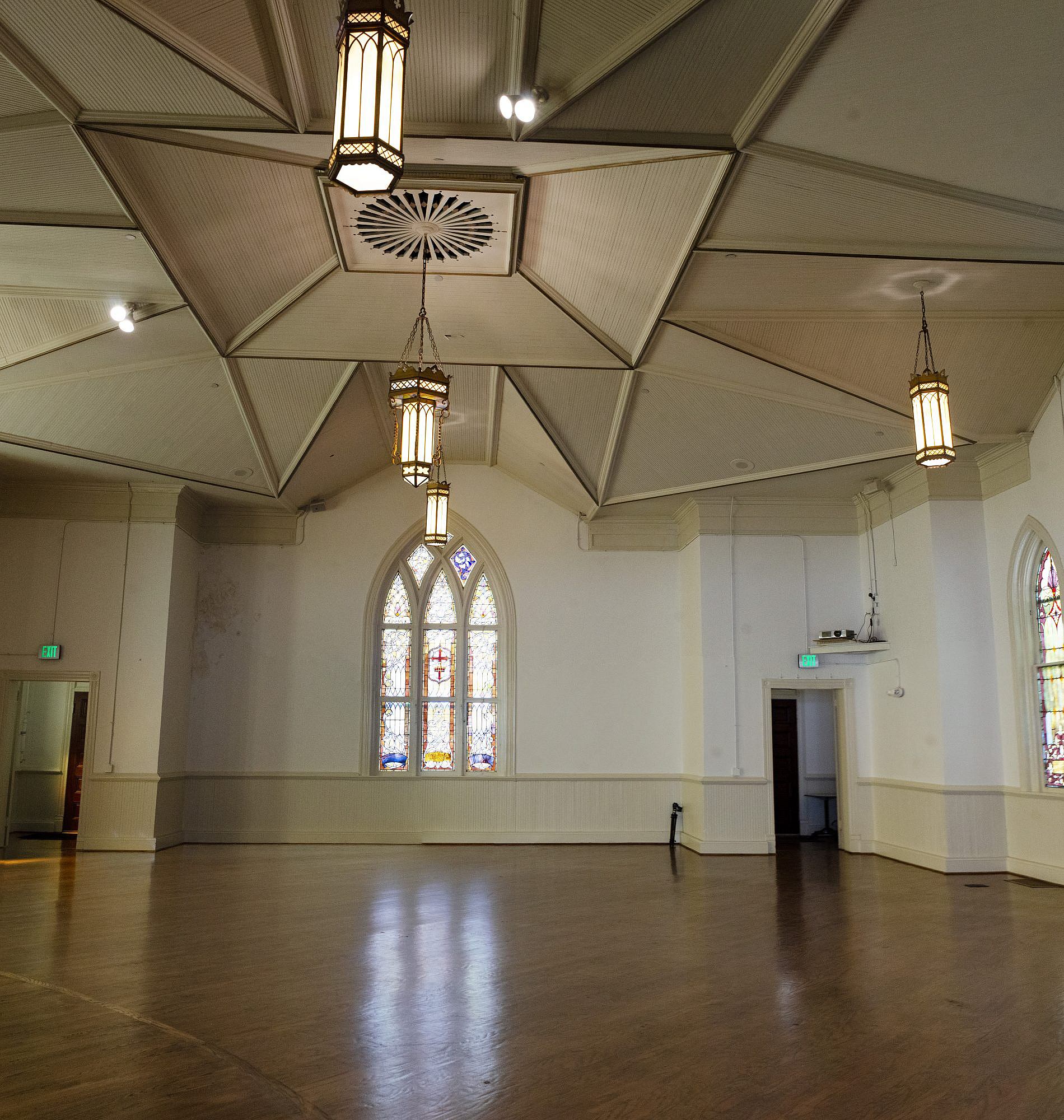 Wednesday, The Queen City paper will be free and available around Charlotte at a news stand near you. My story will be online later this week.
Thank you to my family, friends, and everybody that purchased the humancloud 7″ and supported my work. Thank you to Nasa and Short Fuze of Uncommon Records for giving humancloud a second life. Shout out to my friend, long time collaborator, and artist Sam Grant for redoing the album's cover art. Thank you to my wife and daughter. I'm eternally honored and smiling. Two fingers means…