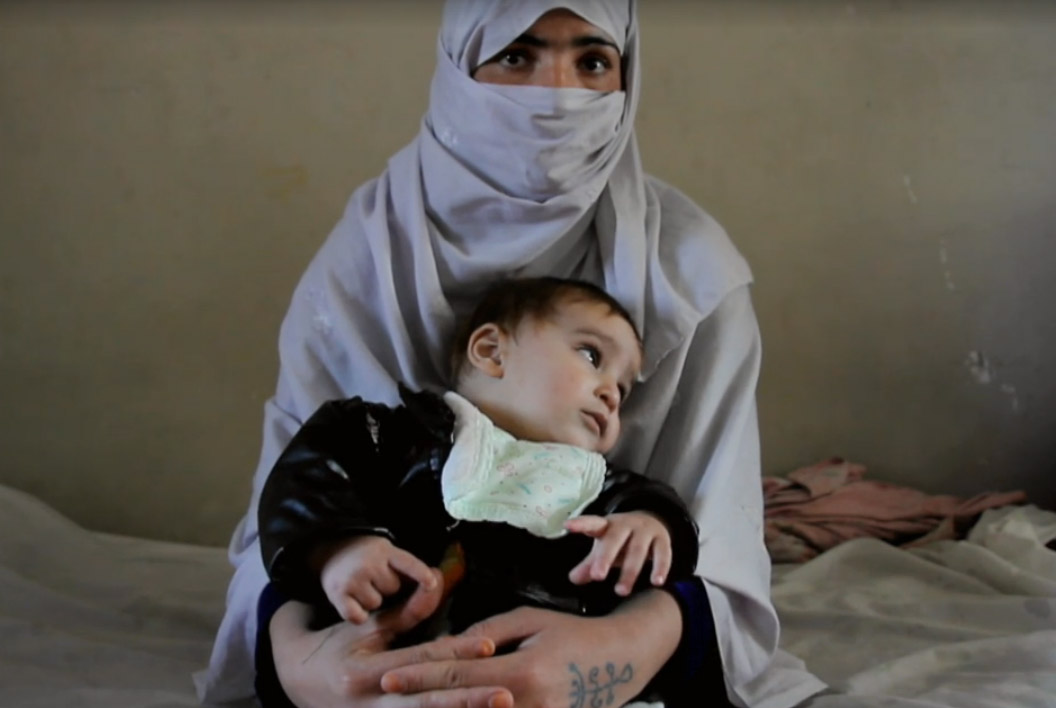 This is a half hour documentary about a young Afghan women named Soheila. To settle a conflict, she was bartered by her father, Rahimullah, to another family when she was five-years-old. When she turned 16 she was suppose to marry a 67-year-old man, becoming just one of his several wives. The trading of female babies to become wives is described in a New York Times article that featured the film:
The practice is known as baad, in which young girls are traded between families to resolve disputes. Although illegal, baad is still widely practiced, especially in remote areas of Afghanistan. Once of legal age, 16, Soheila would become the fourth wife of an elderly man.
It's a phenomenal story that involves the oppression of Afghan women, a love story and the unwavering courage of Soheila fighting for her rights and a better life for her family. Watch Rahimullah and her half brother Aminullah get homocidal infront of the camera. "Me, or a relative from my tribe, someone will find her — even if she goes to America we will find her," Rahimullah says. "Wherever she is found, she will be killed." The documentary was made by Iranian filmmaker Zohreh Soleimani.
via New York Times