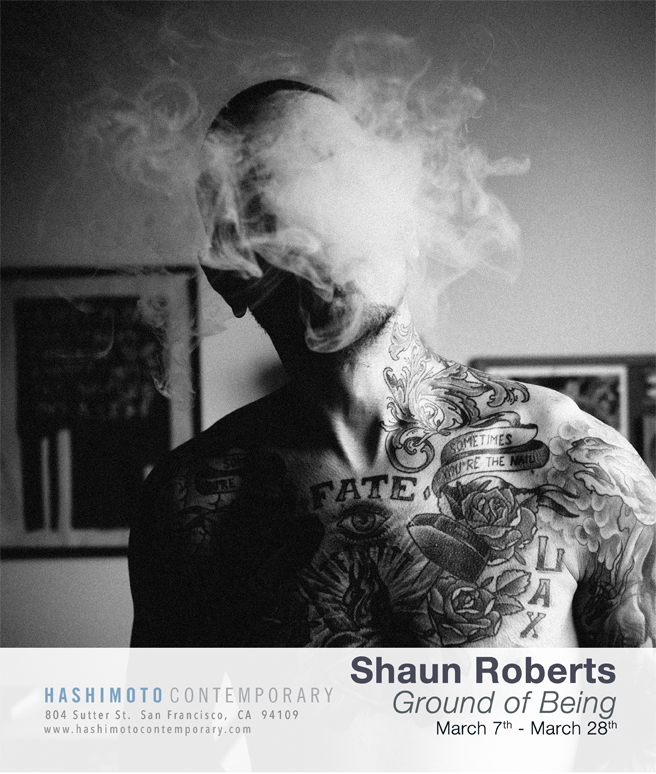 Believe it or not, Ground of Being is Shaun Roberts' first ever solo show. He's photographed for a lot of media outlets including GQ Magazine, Juxtapoz, Wired, and Hi-Fructose. Taking place at Hashimoto Contemporary on March seventh, this is years in the making. He spent countless hours visiting various artists' studios, getting immersed in their world and observing their creative process. From 2007-2014 Roberts photographed a lot of Bay Area artists and others around the country. Portraits of C3, Brett Amory, David Young V, Emory Douglas, and Doze Green are just some of the subjects included in a collection that reflects what it means to put work in and get your hustle on. No additives or preservatives. Without relying on over editing and heavily processed effects, he uses content and composition to tell a story in a single frame.
For a preview, peep the flicks below and on our tumblr page.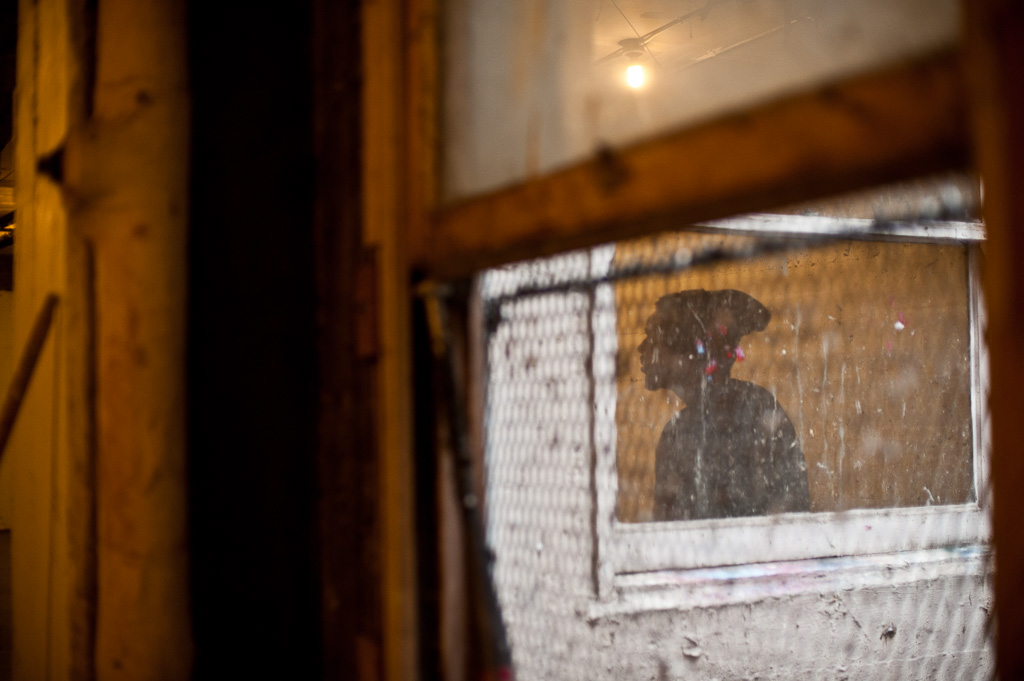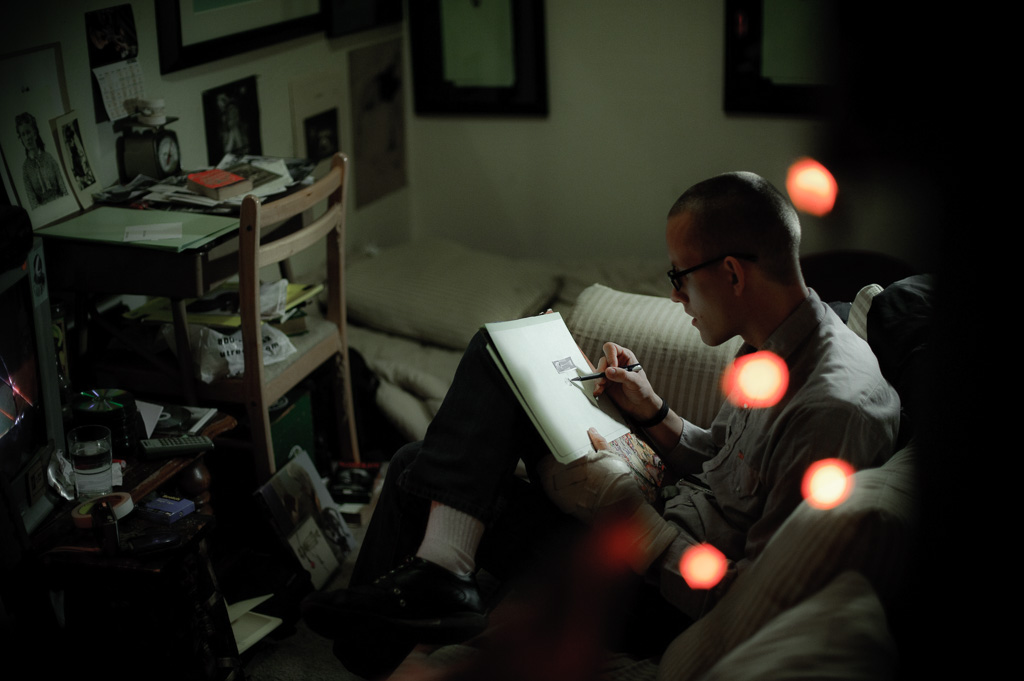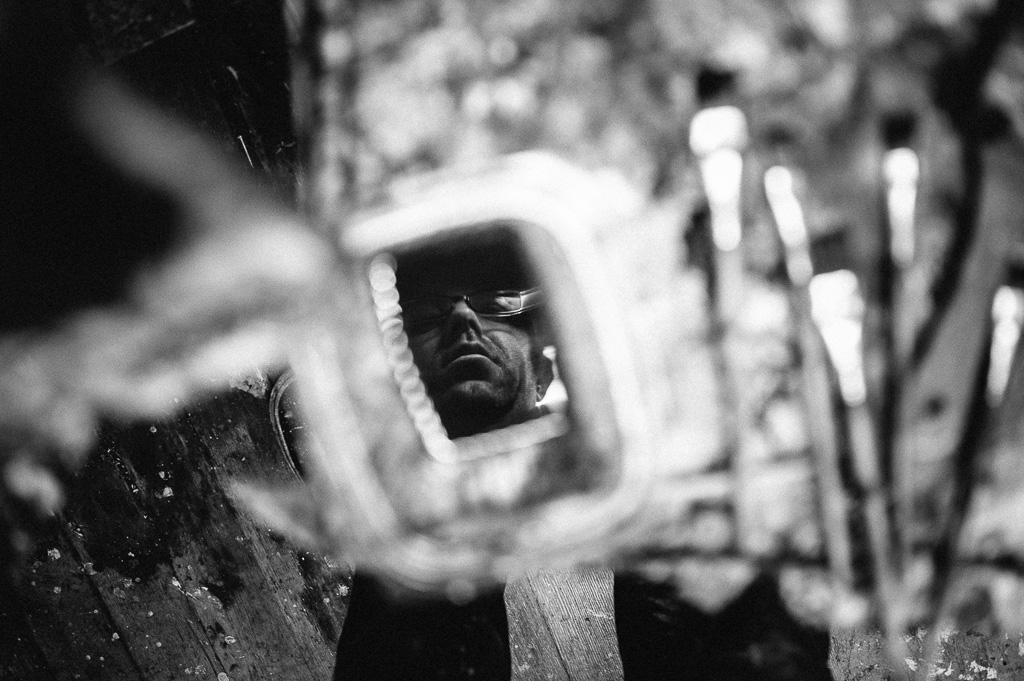 Read TMG's interview with Roberts here.