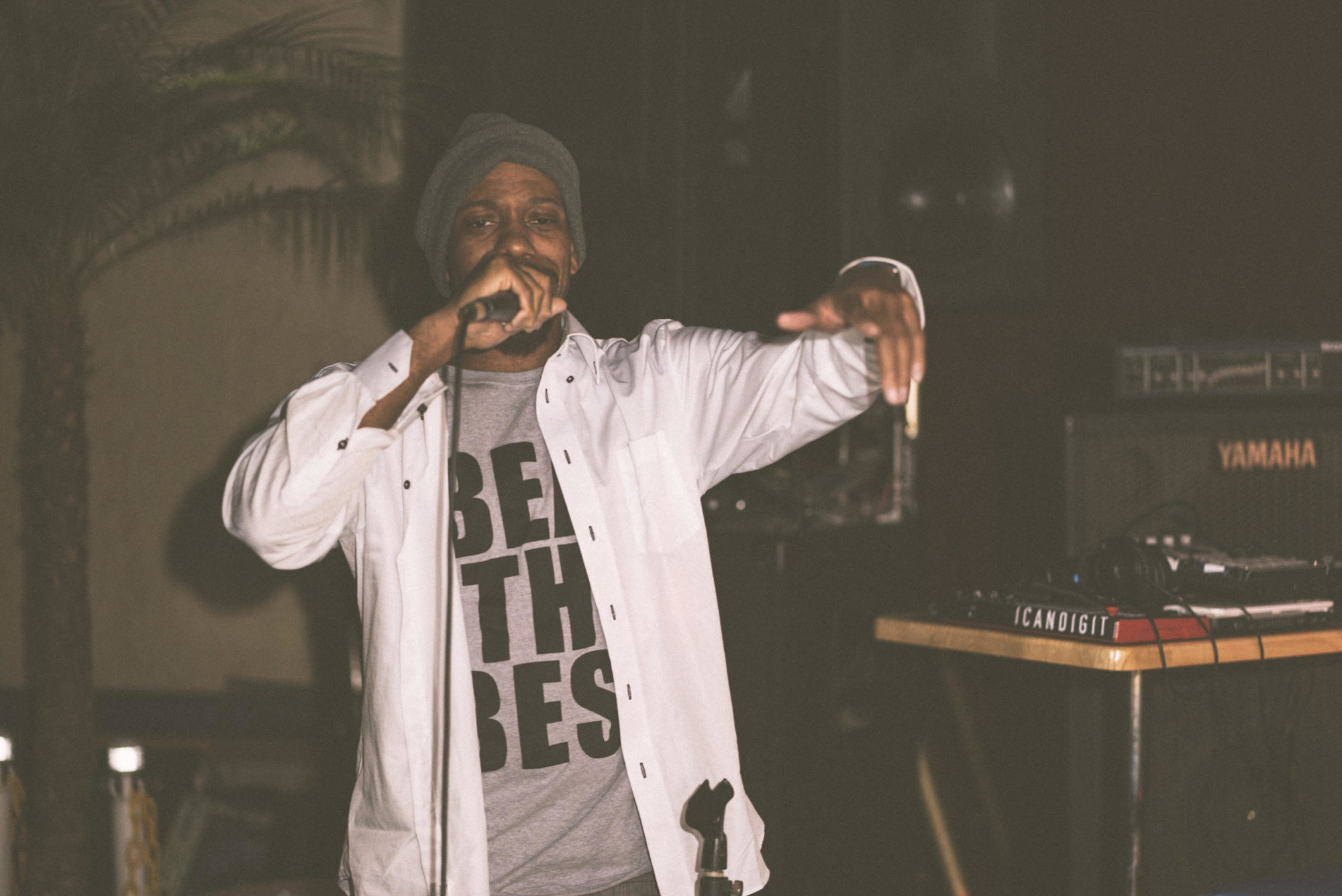 On the street, on a boat, in a tunnel, or on a swing, for every day of this year Rhyming Gaijin writes a verse, makes a beat, records the vocals, and makes a music video. He's 54 days into 2019 and still going.
View his videos below.
Subscribe to Rhyming Gaijin's channel and watch him conquer 2019.