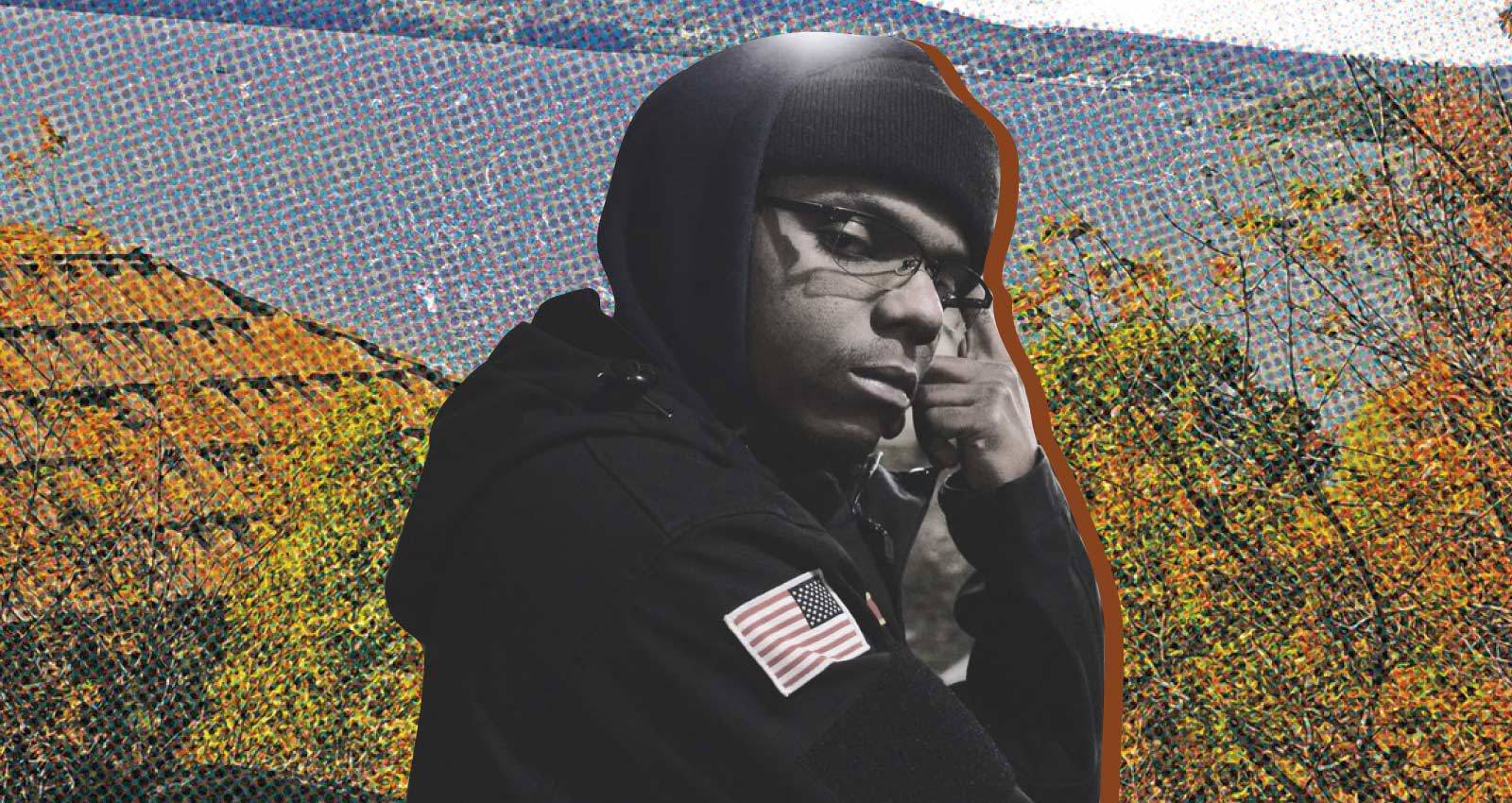 Peace, Planet Quarantine,
Just wrote something on rapper and producer HooksArthur for bandcamp. Young dude can spit and his soundscapes are vivid. He's on the conceptual tip. Read the article here. Hooks' debut album What You Know May… was mixed and mastered by Zesto Q. He's also featured on the cut, "Singularity." To combat the media's loop of panic and worry, peep Zesto's exclusive TMG mixtape, Vol 1 Head Nod Chill Wave.
Seems like fire is popping up everywhere except for this small island that hangs over a major fault line. Here, all schools, museums and other major institutions are closed. The Tokyo subways are still running. Despite Japan's reported infections, most restaurants and bars are open, but there's a great deal of them that are or will be going out of business. Though a lot of people are badly suffering, they're doing it quietly. May be the imperceptible flames are blue and yellow flashes of the sun's reflection. Showing panic disturbs the social harmonic weather. Nobody's staying home. The parks are full of kids. Company is comfort. Some people wear mask, but culturally it's not a sign of the apocalypse. Wash your hands, don't touch your face, and everybody stay safe. Take care of each other. Peace.